Deciding on the right landscaping service provider may sound easy but the job is quite daunting and can even be lengthy when you have no idea where to start. Especially with more than hundreds of landscaping companies in south jersey, deciding on which one meets your considerations better can be quite challenging.
This might because of the misleading claims, confusing advertising or simply false information that you may be bombarded with. As a result, you find that making the decision of locating a landscaper can be a daunting task. There are so many landscaping companies hustling for your business and screaming for your attention out there.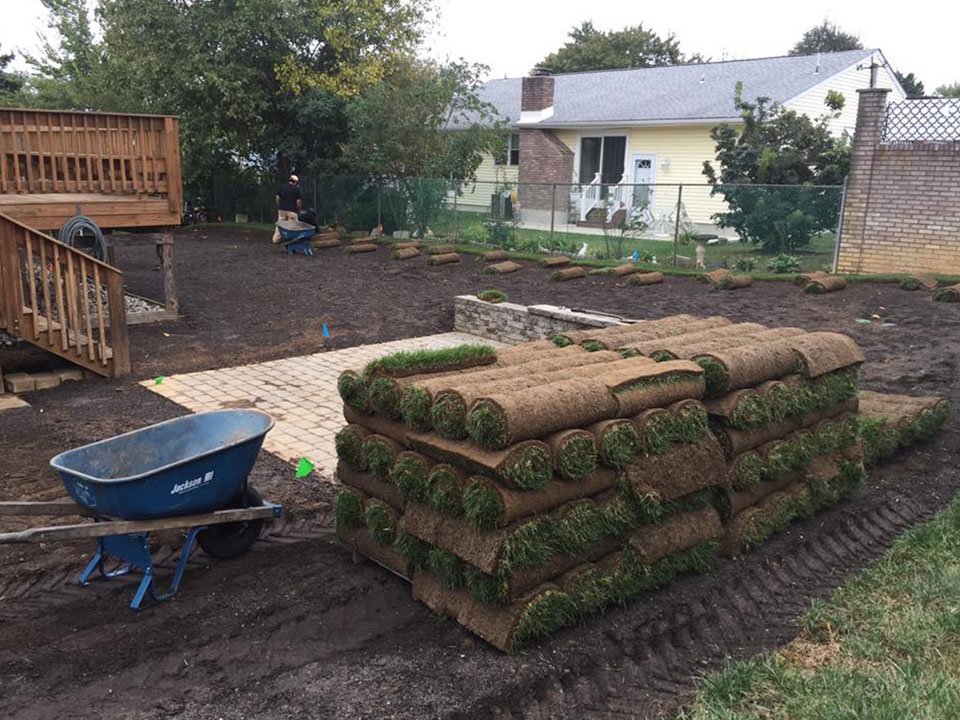 You will also find several firms promising their best quality services. On the surface, they may all appear to be pretty much the same. But often times by simply following a little bit deeper and knowing what to look for, you'll be much better prepared to make the right decision.
All you have to make certain on what you exactly want from your landscaper and take a closer look at the services you think that might meet your consideration and needs respectively. Whether you've hired a Landscape Company in the past, or if you're searching for the perfect landscape design from south jersey experts for the very first time, this information will save you some time and money.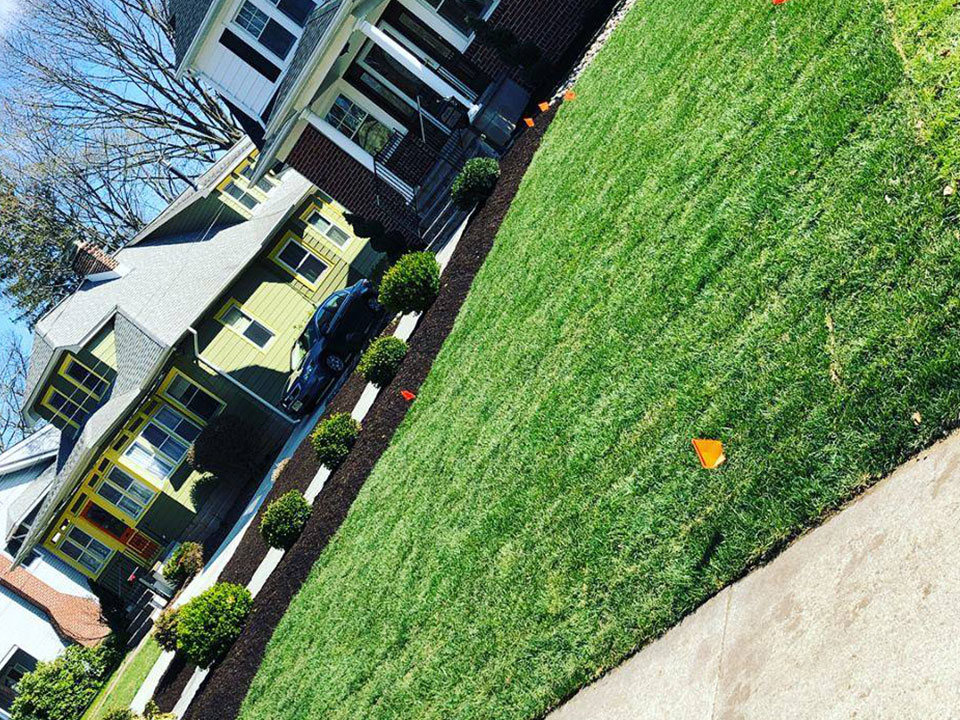 Is the company properly licensed and insured?
The very basic and obvious thing to consider when hiring any landscape company is checking if the firm is licensed.  You will surely want to hire a landscape company that's licensed, but what does it actually mean.
Any company without the proper licenses could present a potential liability issue for you. While a licensed and authorized company ensures you quality and promising outcomes.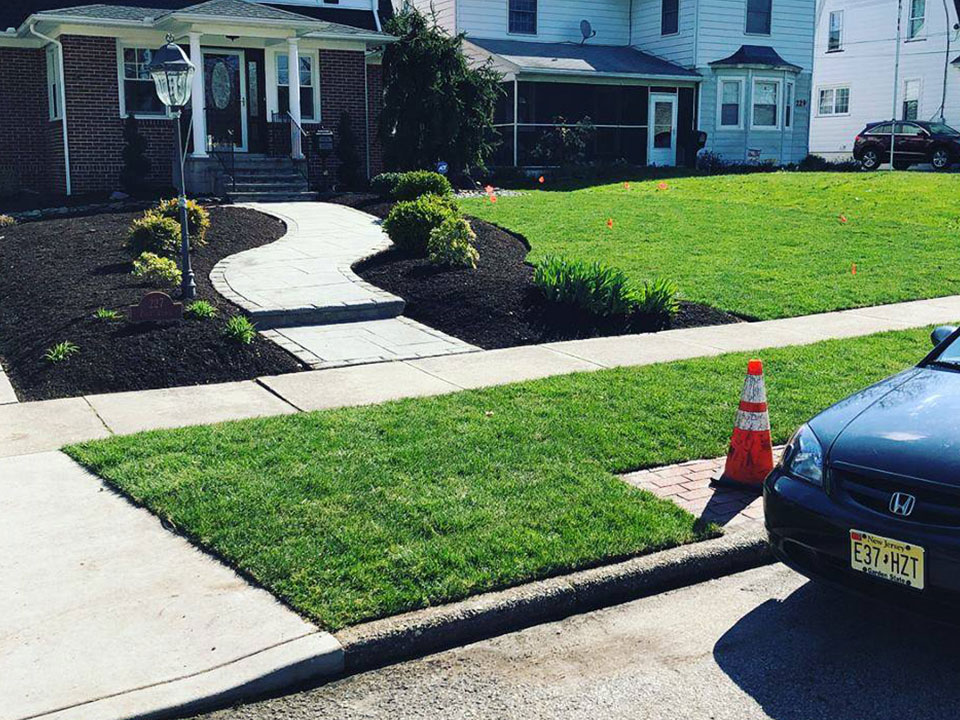 Are quoted prices fixed or just cost estimates?
A low cost can often be presented in the form of an estimate. Always be cautious of these. Instead, ask on a firm proposal which details the service to be provided and sets out fixed pricing for those services.
Unless a significant amount of excavation is involved, an experienced landscape company should not have a problem with this type of arrangement. You can get more tips here to find the right landscaping contractor for you.